Since 2013, Bill & Eli Perras have been sharing educational "Song & Story" presentations throughout the Florida Library System, and at times, have taken these programs beyond the state line. They strive to keep their repertoire filled with songs that have educational value. They are quickly becoming an "in-demand" act with public libraries. On May 13, 2020, they will be featured at the Florida Library Association Performer's Showcase in Orlando.Currently, Bill & Eli offer two separate, 50 to 60 minute long, audience participation programs, all with a very unique presentation style that includes Eli using American Sign language as she sings.

Current Library Programs:
"The Songs & Stories of Bill & Eli Perras" is a presentation based on Bill & Eli's recent release of a project titled "The Songs & Stories of Bill & Eli Perras - A Legacy Project", and shares multitudes of information about history, people, culture, and life lessons utilizing 40 of Bill & Eli's original songs and stories as the baseline. On the topic are songs and stories such as "Front Page News" – a personal account of the effects of Hurricane Katrina; "Roaring 20's Rag" – an 'audience participation songs' that accounts the years when prohibition was semi-enforced; "The Night Wind and Ben" – a song that speaks of the reality that many veterans have fallen on very hard luck upon their return from war zones; and much, much more. To see information on the book & CD, click HERE.
"Black History Month: Song & Stories" is a presentation of facts, utilizing Bill & Eli's original songs that relate to notable civil right icons leading up to the Civil Rights movement. This program presents some facts related to notable civil right icons like Harry T. Moore; Martin Luther King, Jr.; the Tuskegee Airmen; events such as the Selma March, the movement of enslaved African-American that was know as the Underground Railway, and other historical events related to Black History Month, including teaching several of the standard civil rights songs from the early 1960's.
References:Carol Johnson (President, Friends of the Ormond Beach Library) — "Thanks to both of you, Bill and Eli. We really enjoyed your appearance at the Ormond Beach Library, and would gladly recommend you to other libraries. You are truly accomplished musicians. We also learned a lot about Florida from you — I was delighted to hear the audience appreciation of some of your remarks — they were listening so carefully. And judging by the number of people who came forward to talk with you afterward, it was clear they wanted to know more. Thank you for a charming and thoughtful performance.
"Barbara Miller (Program Manager, Broward County Main Library - Ft. Lauderdale, FL) — "Thank you for your entertaining and informative Florida Heritage Month program today at our Broward County Main Library. Your original songs and extensive knowledge of Florida history was of great interest to our audience."
Jamal Moss (Adult Programming Manager, Central Brevard Library - Cocoa, FL) — "Thank you folks SOOO much for coming! I thoroughly enjoyed your presentation, and completely captivated by it! Coming back for Black History Month next year would be terrific!!!"
Cyndy Moore (Programming Manager, Port Orange Library - Port Orange, FL) — "Thank you, Bill and Eli, the audience loved your presentation based on the survey responses! We would love to have you again!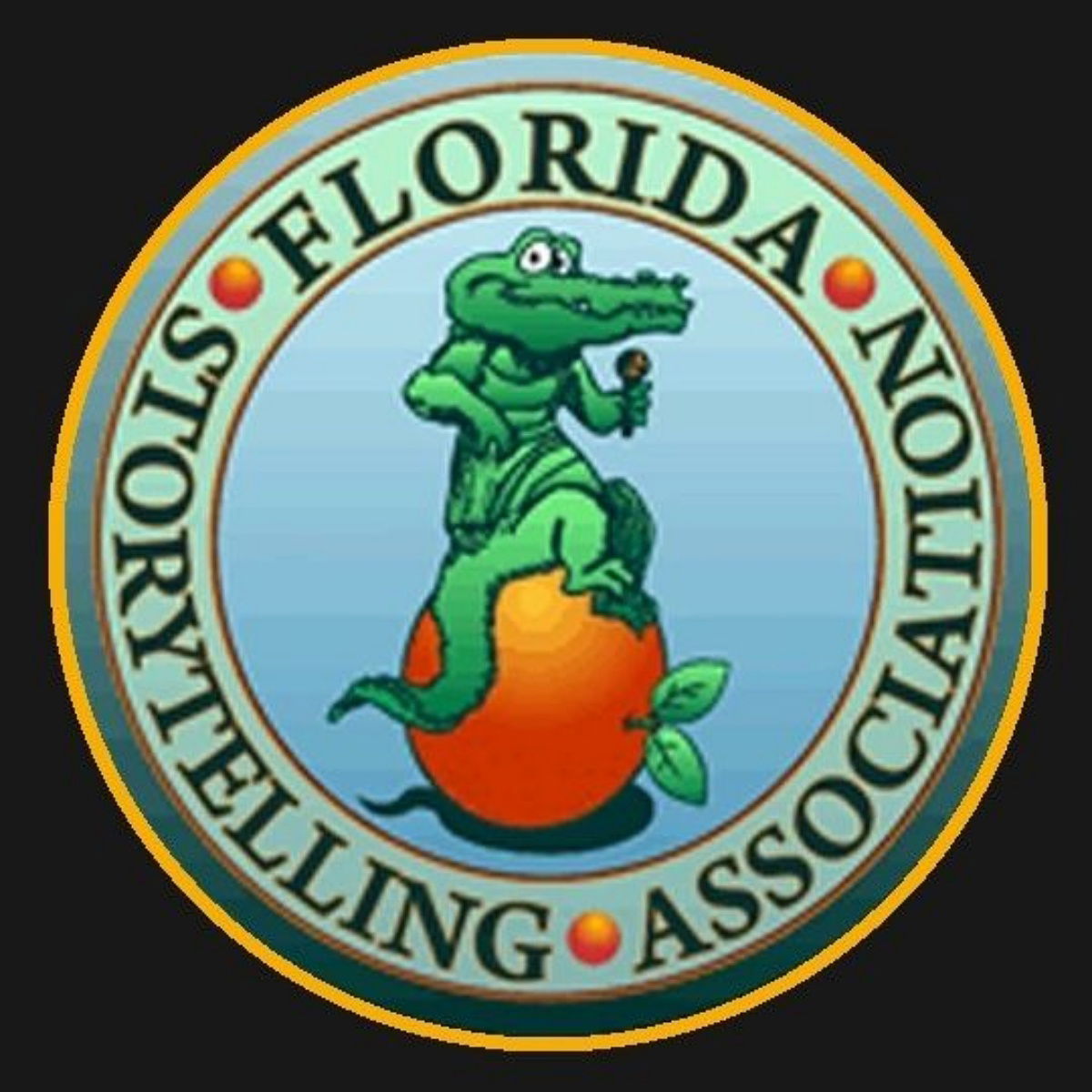 Past Library Performances:
2015 Annual Florida Library Conference - Orlando, FL
Bloomingdale Regional Public Library - Valrico, FL
Brandon Regional Library - Brandon, FL
Broward County Main Library - Ft. Lauderdale, FL
DeLand Public Library - DeLand, FL
Dunnellon Public Library - Dunnellon , FL
Hardin County Public Library - Elizabethtown, KY
John F. Germany Public Library - Tampa, FL
Leesburg Public Library - Leesburg, FL
North Tampa Branch Library - Tampa, FL
Oak Hill Public Library - Oak Hill, FL
Orlando Public Library - Orlando, FL
Ormond Beach Public Library - Ormond Beach, FL
Port Orange Public Library - Port Orange, FL
Suwannee River Regional Library - Live Oak, FL
Click HERE to begin a conversation about booking Bill & Eli in your Library.